Ever have one of those mornings? You wake up and you find that somebody finally turned the lights on. Nothing like losing loved ones and trying to understand mortality to get you thinking.


The lights turned on – for me.


Welcome. I'm Greg Turlock from near Stony Plain, Alberta. I want to share some of my creativity with you. I write poems and short stories, and take photos. I'm also a musician and songwriter. I have recently finished my first novel and I have recorded and produced a few rock projects over the years.


Thank you for having a look around my site. The creative spark begins with you. Kindling the creative spark – maybe that's something that I can help you with.
Best,
Greg Turlock
gregturlock@hotmail.com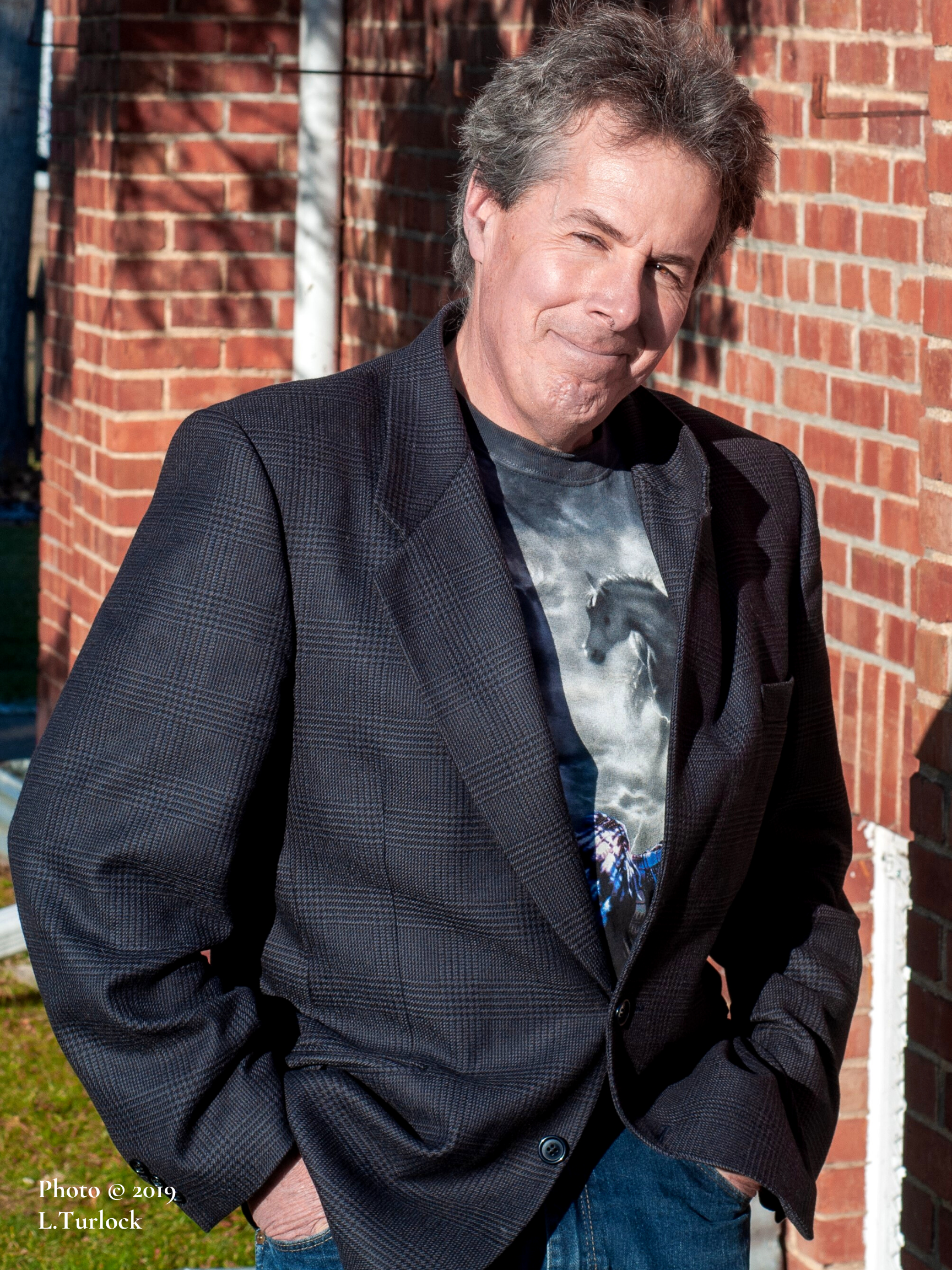 "Four Pennies Short", "The Right to Write" and 
"Before the Credits Roll" published by Canadian Stories
"Shutter Shy" and "One Fine Day" published by 
Polar Expressions
"Paddle in My Hands" published by Watermark Project
"Heartstrings" and photo for book cover published by Parkland Poets for Anthology II
"Soul Toll on the Bay" published by Sotiera Press
"Music for One and All" and "Left of Center" published by Canadian Poetry Institute
"Left of Center" published by STORGY MAGAZINE

"Hightops in the Snow" self-published novel


"The Right to Write" published by Parkland Poets Anthology

"At the Twelve"   SGPL Story Slam Winner 

"A Work of Heart – Woven in the Willows" Self-published anthology of my short stories, poems and photos 


Thank you Sandy, Matt and Landon for your unending love and support. You are the spark in my creativity! A special thanks to Matt for quarterbacking the website design and making this a reality.